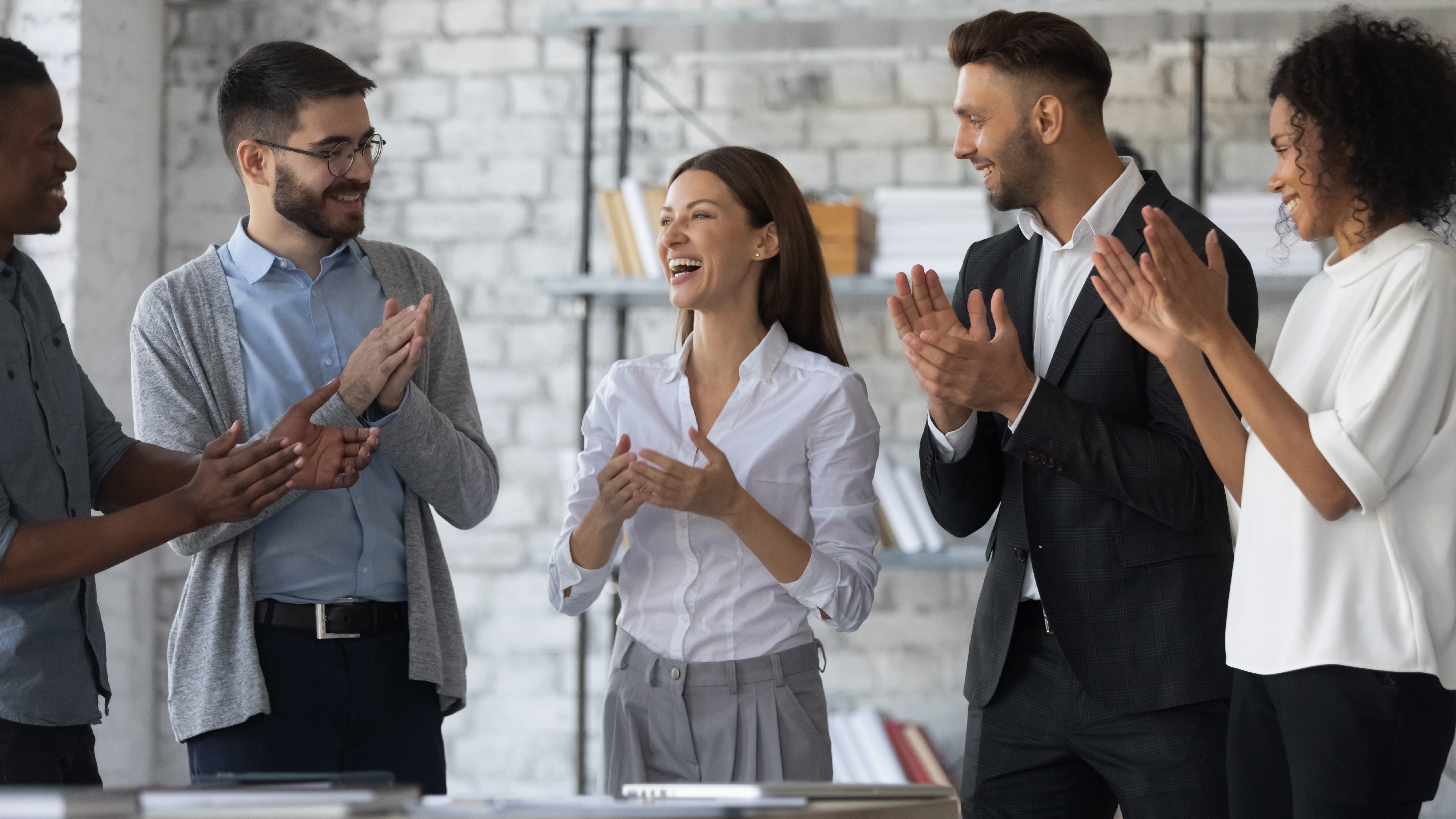 The Ultimate Employee Recognition Playbook
Build an Impactful Recognition Program in 6 Easy Steps
This 30+ page guide will take you through six simple steps to rolling out an impactful recognition program that will encourage awesome results and growth from your hardworking employees.
We'll cover what you need to know to:
1. Make the case for employee recognition
2. Build your team of champions
3. Find the right solution for your needs
4. Set goals for your program
5. Launch your program
6. Measure your results
Fill out the form to download your copy today!