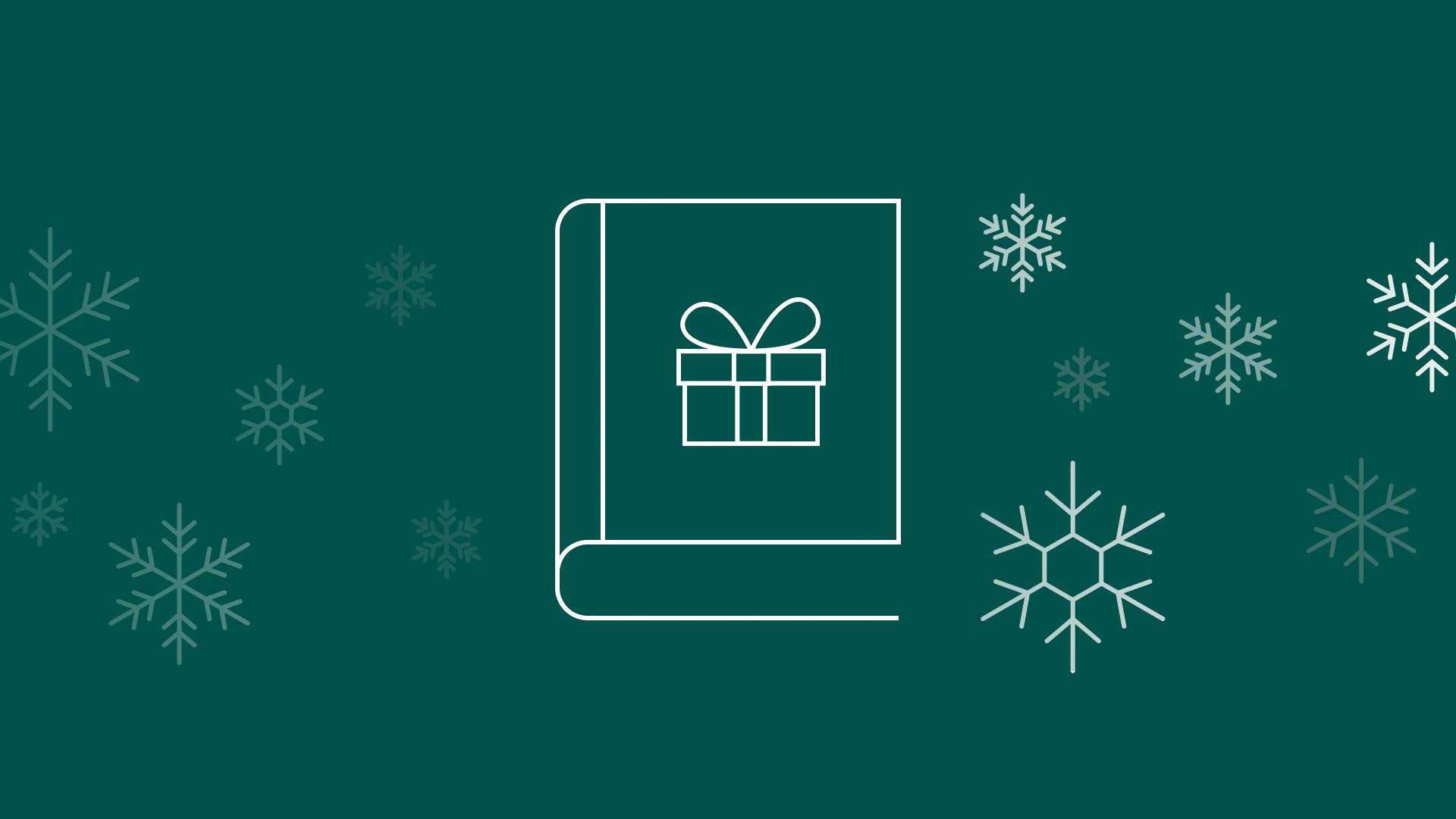 The Employee Holiday Gifting Playbook
A 20+ page, step-by-step guide to running a successful holiday program from start to finish
The holidays are coming! And if you want to make sure that your employees feel appreciated and recognized for their efforts throughout the year, you need to start planning now.
That's why we've created The Employee Holiday Gifting Playbook. This bumper guide is packed with insights, tips, and tools to help you make this holiday season one to remember for your employees.
Create the Perfect Holiday Strategy
Leave nothing to chance in your planning process. The Playbook includes:
Tips for navigating potential planning issues in today's distributed workforce
Holiday planning checklist
Holiday calendar
Find The Perfect Gifts for Your People
Choosing the right gifting strategy is never easy, but we make it simpler with creative gift ideas for remote and hybrid teams, as well as practical tips for finding gifts to suit employees with different personalities and tastes.
Throw a Holiday Party to Remember
Whether your team is remote, hybrid, or back at the office, the holiday party is a huge part of your program. The Playbook offers:
Virtual party planning tips
Readymade virtual party plan
Creative ideas for incorporating gifting into your holiday party
Make the Holidays the Season of Recognition
The secret to a really impactful holiday strategy is to keep recognition at the heart of everything you do. In the Playbook, we discuss how to make this happen, with tips for personalizing your gifts and using the holiday season to foster goodwill throughout your team.
Want to make the holidays truly special for your team? Get the Playbook now!