Employee recognition made for retail
Guusto is the most inclusive, manageable, and cost-effective solution for retailers.
Book Demo - Get $25
Get $25 in funds to try it out after the demo.
What our retail customers say about Guusto
We've created effective, customized recognition programs for several retailers large and small. Hear what our customers have to say about Guusto.
Employee recognition helps retailers...
Reduce turnover
Improve retention. Empower and inspire career growth and development.
Boost morale
Show your people just how much you appreciate their hard work.
Build culture
Reinforce core values and key behaviors to build a sustainable, company-wide culture of excellence.
Only pay for managers
With most recognition providers, you pay subscription fees for every team member, and even need to provide each one with budgets. For retailers with thousands of employees, this cost can add up fast.
With Guusto, you choose who gets budgets to send rewards, and only pay for gift senders, with no minimum budgets. So if you only provide budgets to managers, you only pay for managers.
No company email required
Did you know that roughly 70% of retail workers don't have a company email? Most recognition platforms are 'closed loop' systems that require a company email account for all users, meaning frontline workers can't participate.
Guusto, on the other hand, is a completely open system. You can add users with any email address to your team.
Flexible rewards
Retail employees can include everyone from students to seniors, frontline staff, office workers, remote teams, and more. The limited rewards catalogs that most recognition providers still use simply don't provide enough choice to appeal to everyone.
Guusto offers flexible reward options to suit the diversity of the retail workforce. Recipients can redeem gifts from 60,000+ merchant locations, so they actually get something they really want.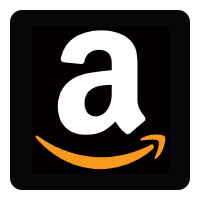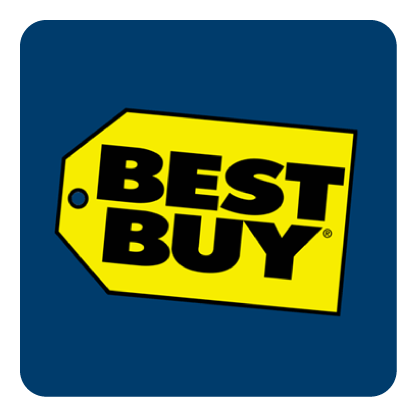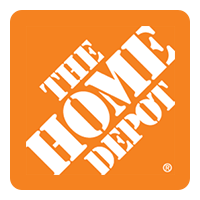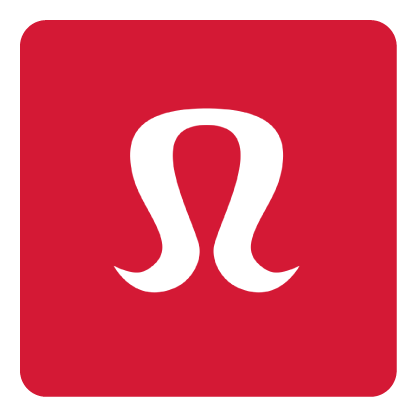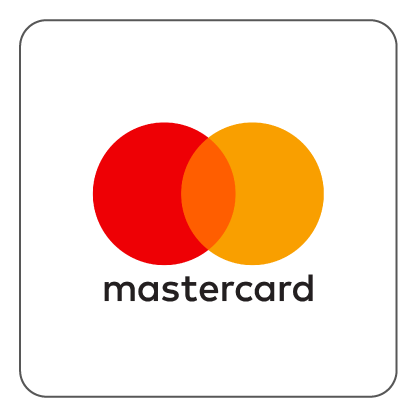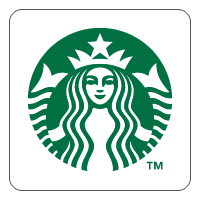 Inclusive
With Guusto, you can recognize in-store employees, office staff, logistics workers, and anyone else in your company all on one centralized system. Our platform offers tools to make it easy to use in any work environment.
Guusto offers web, mobile app and print-out options to ensure no-one is ever left out. You can also choose to send monetary rewards, or non-monetary recognition using our Shoutouts feature.
Easy admin
With in-house recognition programs and some other platforms, it can be a nightmare to track taxable benefits, rewards sent, manager expenses, and other financials. Guusto's centralized, intuitive tools make financial reporting a breeze.
Our reporting suite also includes comprehensive performance data, so you can measure your program's success, identify drop-offs in activity, and coach your managers and leaders to improve.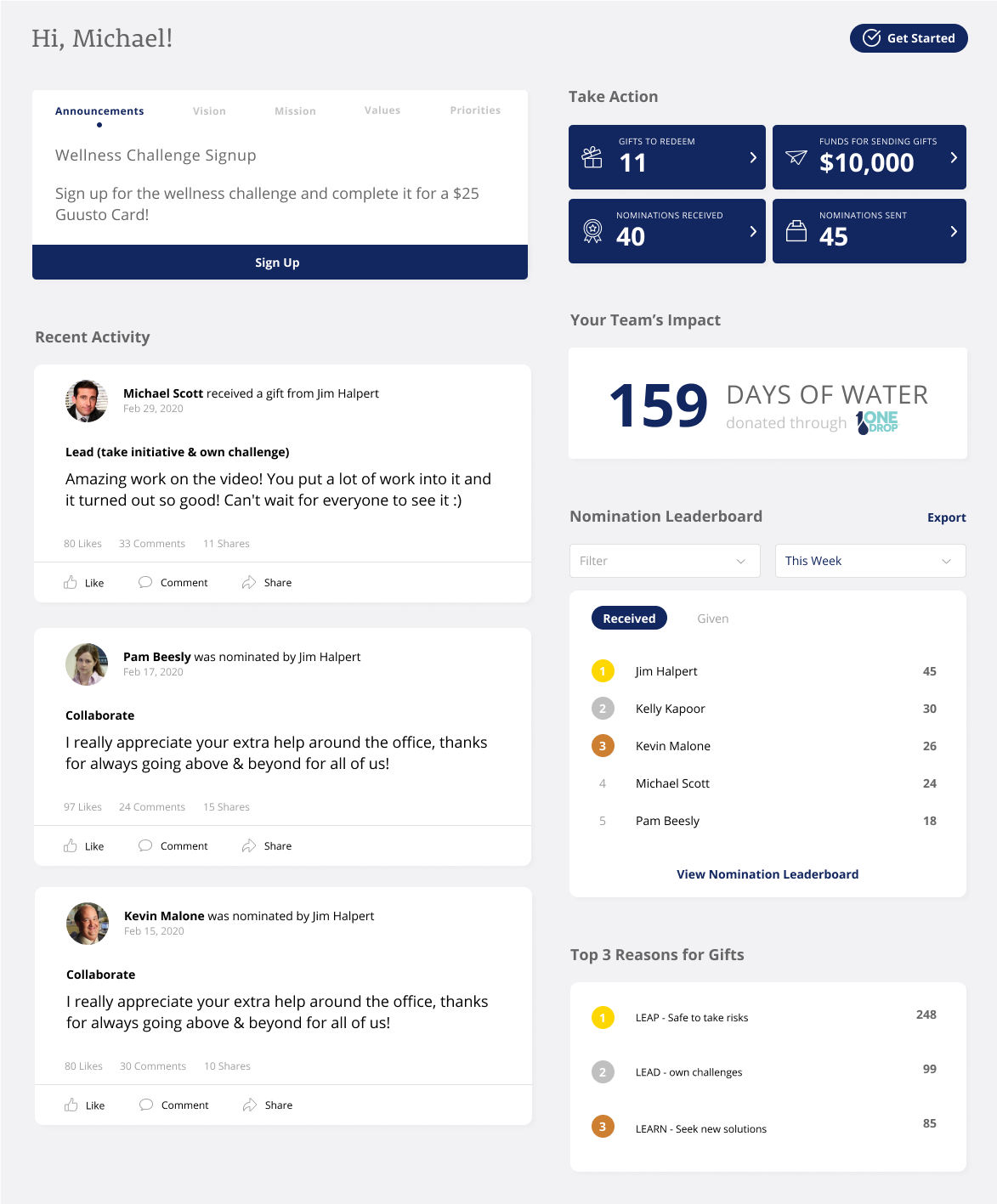 Scalable
Start small and grow! Guusto is designed to be scalable, meaning you can run pilot programs across different locations and departments before rolling it out across your entire organization.
This means you can test your program to see what works and identify any potential issues so that your final program will have the best chance of success.
2000+ 5-star reviews and #1 highest rated on
"
Honestly, you guys have made this program so simple. So simple to administer and simple to redeem, so we like that.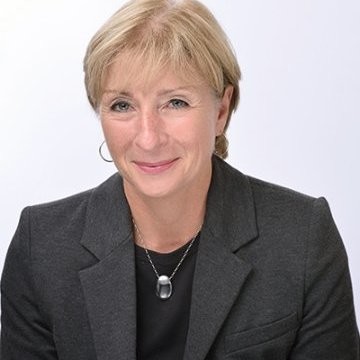 Carolyn Tyrie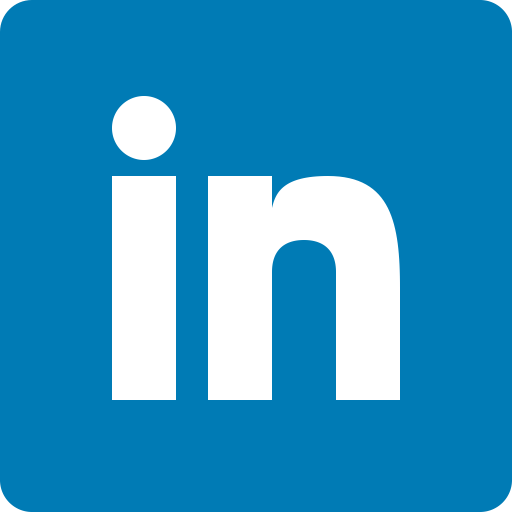 Chief Human Resource Officer, Harry Rosen
harryrosen.com

"
Guusto is an absolutely amazing employee recognition tool! It's so simple to use, and it's great giving our people the choice of where they want to redeem. Also, their customer support team has been outstanding whenever we've had questions.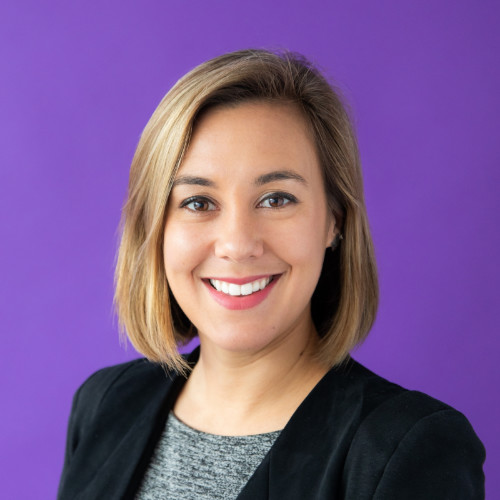 Lydia Tay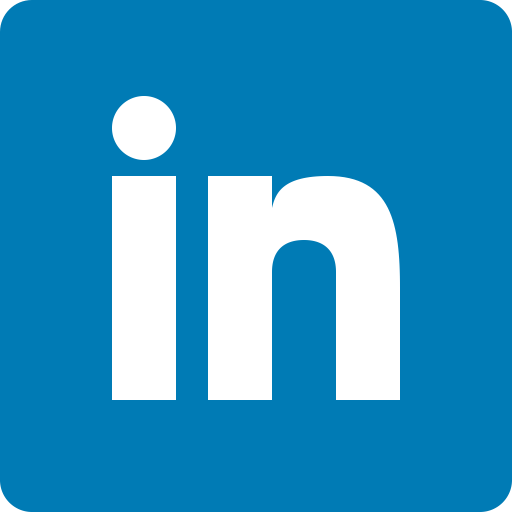 Internal Communications, Employee Engagement
and Leadership Development, Purdy's
purdys.com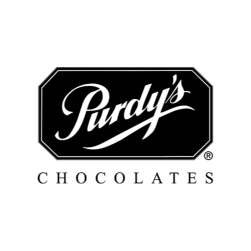 Previous
Next